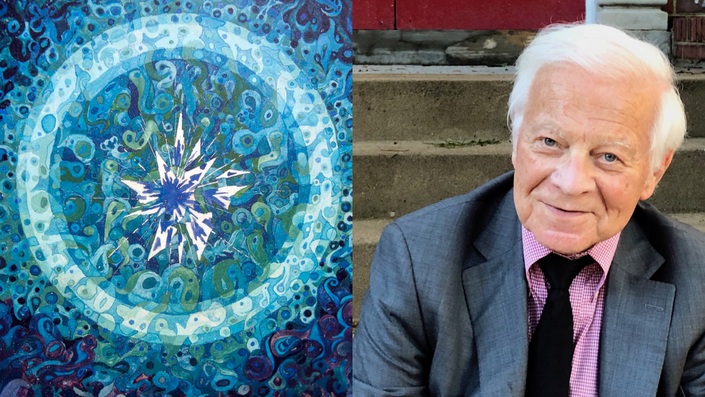 The Interpretation of Dreams
Dreams as a Path to Personal Authority
BY JAMES HOLLIS, Ph.D.
MAIN TOPICS
We spend up to a third of our lives in the underworld of sleep, and we average six dreams per night. While many psychologists find such autonomous psychic production the random firing of neurons, careful observers, equipped with a knowledge of metaphor and symbol, discern that careful tracking of these phenomena leads us to perspectives on our lives far different from that observed by the ego. In this course we will learn dream theory, methods of interpretation, and actual practice working together on dream material.

What makes human dreams so remarkable
How did Freud and Jung view dreams differently
How you can gain more personal authority by paying attention at your dreams
What are the four main types of dreams
What are the most useful techniques for interpreting your dreams
Your Instructor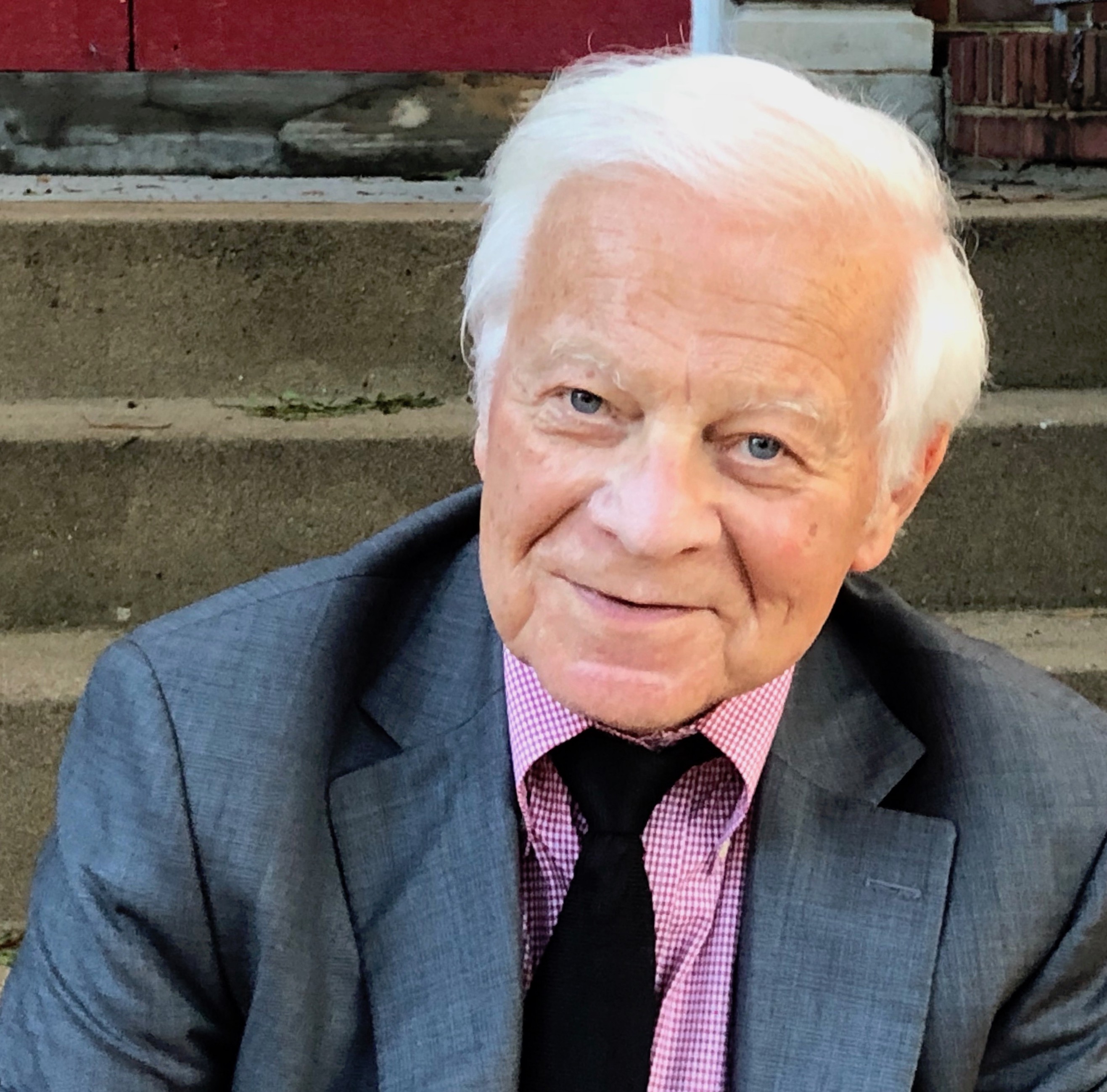 James Hollis, Ph. D. is a Zurich-trained Jungian analyst in practice in Washington, D. C. He served as Executive Director of the Jung Educational Center in Houston, Texas for many years and as Executive Director of the Washington Jung Society.
Dr. Hollis was first Director of Training of the Philadelphia Jung Institute, and is Vice-President Emeritus of the Philemon Foundation. Additionally, he is a Professor of Jungian Studies for Saybrook University.
He has written a total of sixteen books and over fifty articles. His books have been translated into eighteen languages. He lives with his wife Jill, an artist and retired therapist, in Washington, DC. Together they have three children and eight grand-children.


Therapists, counselors, coaches, and caregivers who want to enrich their work with their clients
Everybody who wants to lay claim to their personal authority
Those who wish to find a wise counselor who will comment on how they are conducting their lives
Anyone who wishes to restore a sense of mystery and challenge to their life
Those who find their life blocked and wish to consider other ways of seeing their choices
Program Curriculum
Welcome, Students!
Available in days
days after you enroll
Module One: The Importance and History of Dreams Interpretations
Available in days
days after you enroll
Module Two: Types of Dreams
Available in days
days after you enroll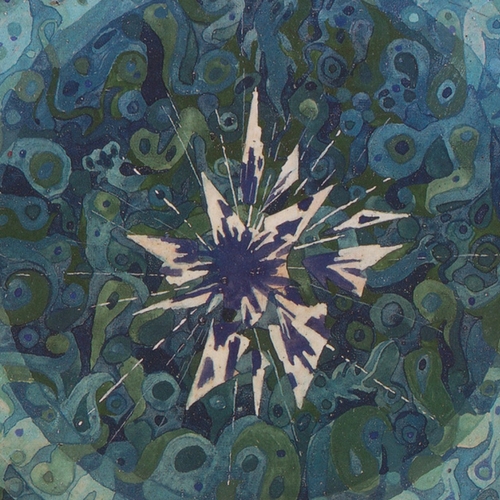 "James Hollis has a wonderful ability to bring Jungian concepts and ideas down to a very practical, personal level. Wonderful experience!"
- Michael , Program Participant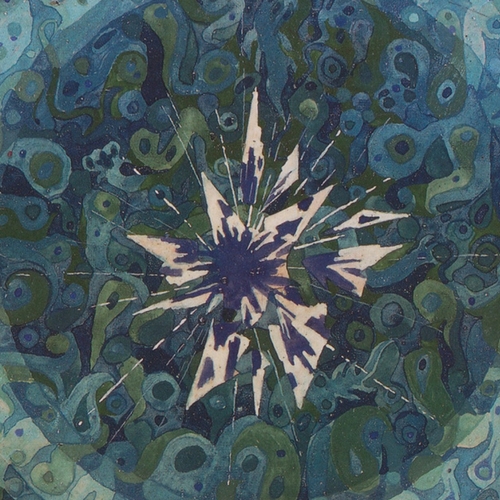 "The whole thing was fascinating! Dr. Hollis has such a clear and gentle way of making complex material relevant and understandable. I'm a practicing psychotherapist and I feel like this, my first real exposure to Jungian material, has given me a new pair of glasses and I'm seeing things from a whole new vantage point. I want more!"
- Julianna, Program Participant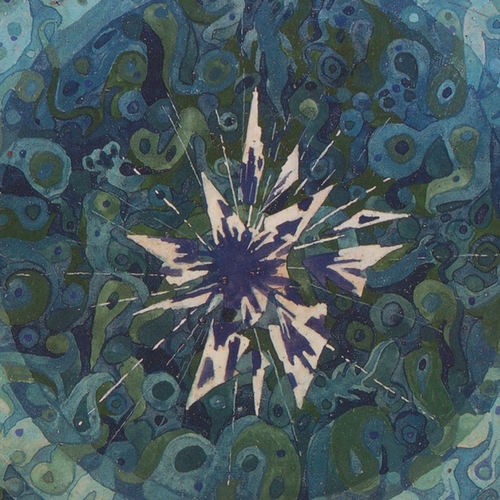 "A wonderful open, rich, and spontaneous series explaining the nature and history of dreams – and us!"
- Anne, Program Participant
Frequently Asked Questions
Are there CEUs available for this program?
At this point we do not offer CEUs.
When does this program start and finish?
This program is open for registration. You can take it at your own pace.
Will I get access to the full program all at once?
Yes. It's a self-study.
How long do I have access to this program?
You have lifetime access to the program.
What skills will this program teach me?
How to approach dreams, how to sit with their ambiguity, how to discern recurrent motifs. Most of all, it can teach us the reality of a powerful source of insight, wisdom, and direction which lies within all of us.
Will I be able to communicate with other participants?
Yes, you can post your comments into the Discussion Group. The instructor may choose to answer selected questions.
What equipment/tools will I need?
Access to a computer, an email account, and an eager and open mind!
Can I share my dreams in the Discussion Group and can others interpret them?
No, dreams will not be posted. Your dreams are too personal, and there is no therapeutic privacy on the internet. Your privacy is paramount.
Can I comment on other participants dreams if they post them in the comments?
No, we ask that no one post their dreams here as this is not a private, confidential dream therapy group. We are here to educate, not do therapy.
Why can't I remember my dreams?
No one knows, but we are more likely to remember them if we lie there awhile upon waking and call up images which linger. Writing them down at that moment makes it far more likely that you will remember them.
Is it worthwhile to go back and look at older dreams, even those months old?
Yes, many times one can see how the psyche seemingly "knows" certain things long before they reach the threshold of consciousness. Also, one may also see how the attitude of the psyche toward certain images or issues is evolving over time.
What do I do if I need help?

70 minutes of focused presentation
Video recording of each class
Audio files to download on your digital devices and listen at your convenience
Audio recordings of two Q&A sessions
Quick Interpretation Guide so you can start tracking your dreams; The Quick Guide give you space for recording and exploring your dream. It also prompts you with powerful questions to contemplate your dream

Discussion Group where you can leave your comments and ask questions

Graphics with quotes from the course that you can share on your social media

Transcripts of all classes; We've designed your transcripts with clear formatting, space for you to take notes and helpful highlight quotes so you'll have the information easily accessible

WHY THE TRANSCRIPT IS ESSENTIAL
The transcript makes it easier to integrate new concepts. You can also go back and double check citations and names that are mentioned
Having the transcripts allows you to jot your notes on how you're going to use the ideas rather than transcribing the class
Some people simply learn better by reading than by listening or watching.
You will be able to print out and share techniques presented in the session with your patients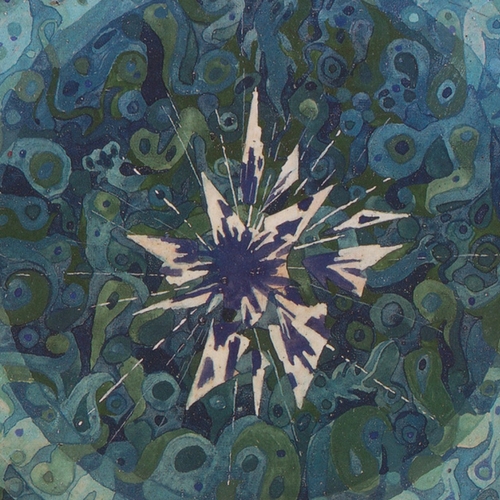 "Dr. Hollis is a gem: a brilliant thinker and writer. It is a treasure to have any interaction with him, and a valuable experience to have him share his vast knowledge and great expertise."
- Rick, Program Participant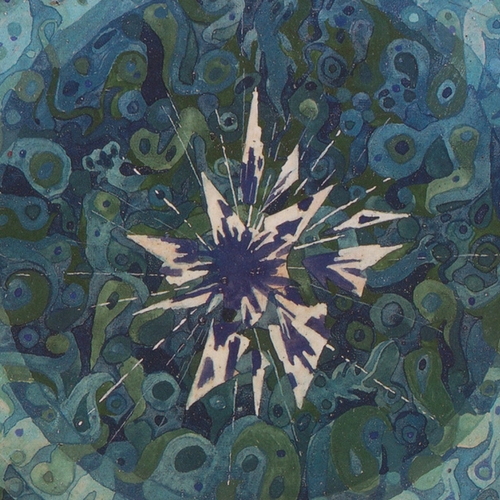 "Dr. Hollis has inspired me to deepen my dream work."
- David, Program Participant