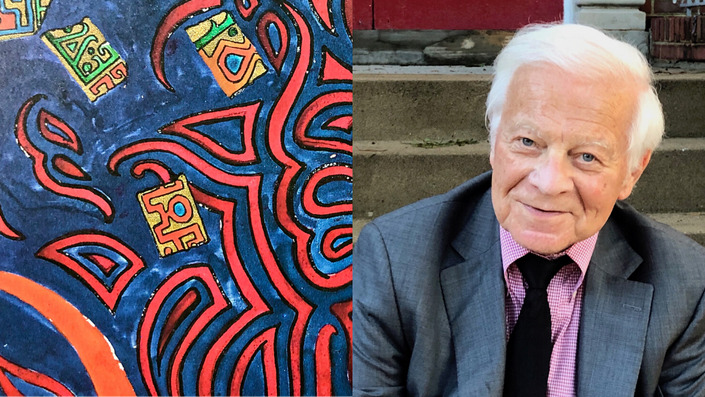 Creating a Life
Living in the Intersection of Fate, Character and Choice
By JAMES HOLLIS, Ph.D

MAIN TOPICS
Just how free are we anyhow? Despite the growing evidence of genetic tendencies, neurological programs, and social influences, all religious, political, ethical systems hold us accountable for how we live our lives and the consequences that flow therefrom. This lecture will explore a range of topics from the many influences that work on our lives to the attitudes and practices that we may adopt for a life of accountability, dignity, and perhaps even freedom.
What some of the obstacles are for living our journey more authentically.
The limitations of what we can, or cannot do, with our choices.
New ways of viewing our stuck places.
Accessing one's inner source of guidance.
A greater personal authority, humility, and resolve to address life's challenges.
Your Instructor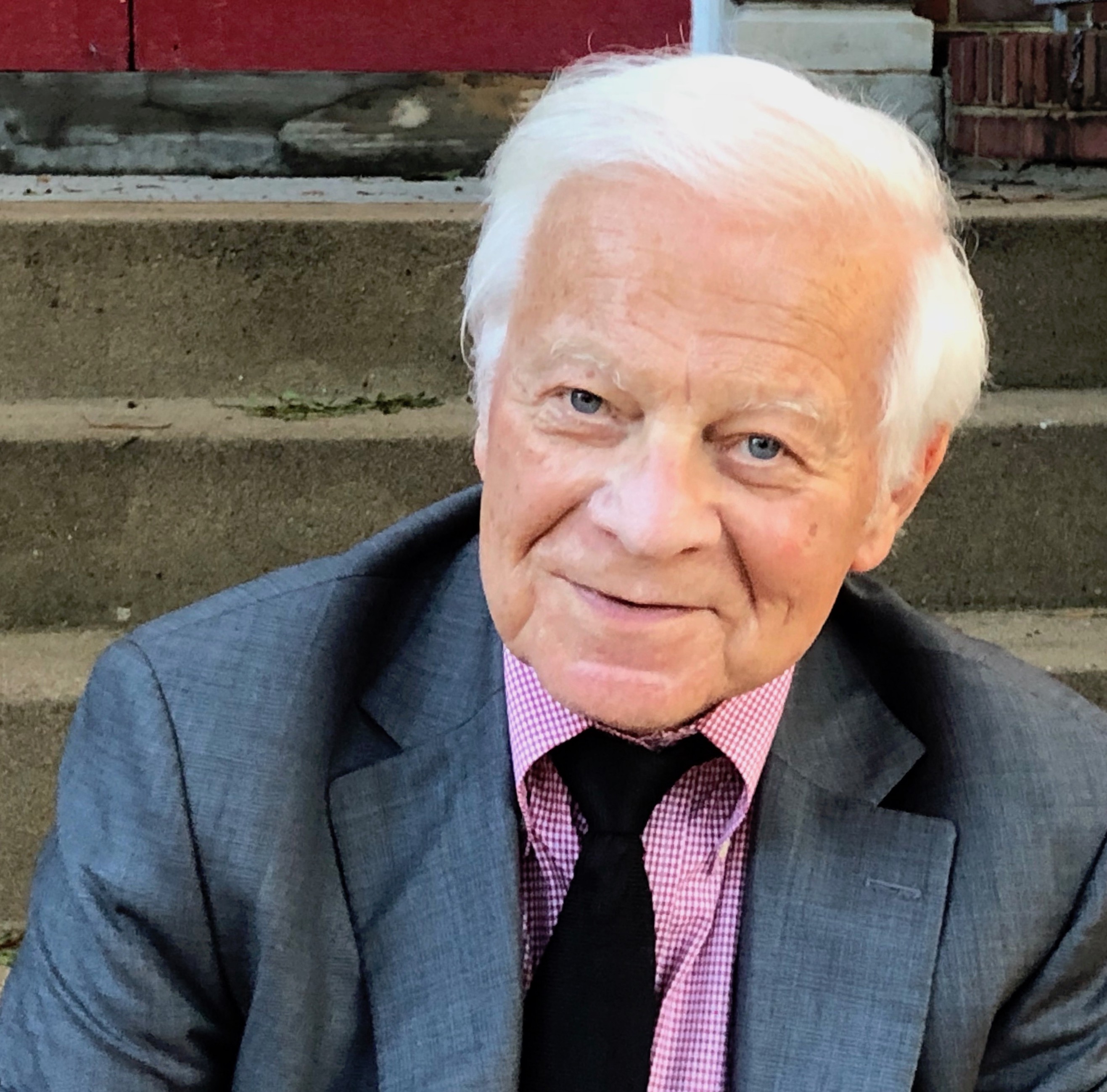 James Hollis, Ph. D. is a Zurich-trained Jungian analyst in practice in Washington, D. C. He served as Executive Director of the Jung Educational Center in Houston, Texas for many years and as Executive Director of the Washington Jung Society.
Dr. Hollis was first Director of Training of the Philadelphia Jung Institute, and is Vice-President Emeritus of the Philemon Foundation. Additionally, he is a Professor of Jungian Studies for Saybrook University.
He has written a total of sixteen books and over fifty articles. His books have been translated into eighteen languages. He lives with his wife Jill, an artist and retired therapist, in Washington, DC. Together they have three children and eight grand-children.
WHY YOU SHOULD PARTICIPATE

This program is for anyone who wants to understand challenges and live a fuller, more authentic life.
Program Curriculum
Welcome, Students!
Available in days
days after you enroll
PART ONE: Questions for the Second Part of Life
Available in days
days after you enroll
WHAT DO STUDENTS HAVE TO SAY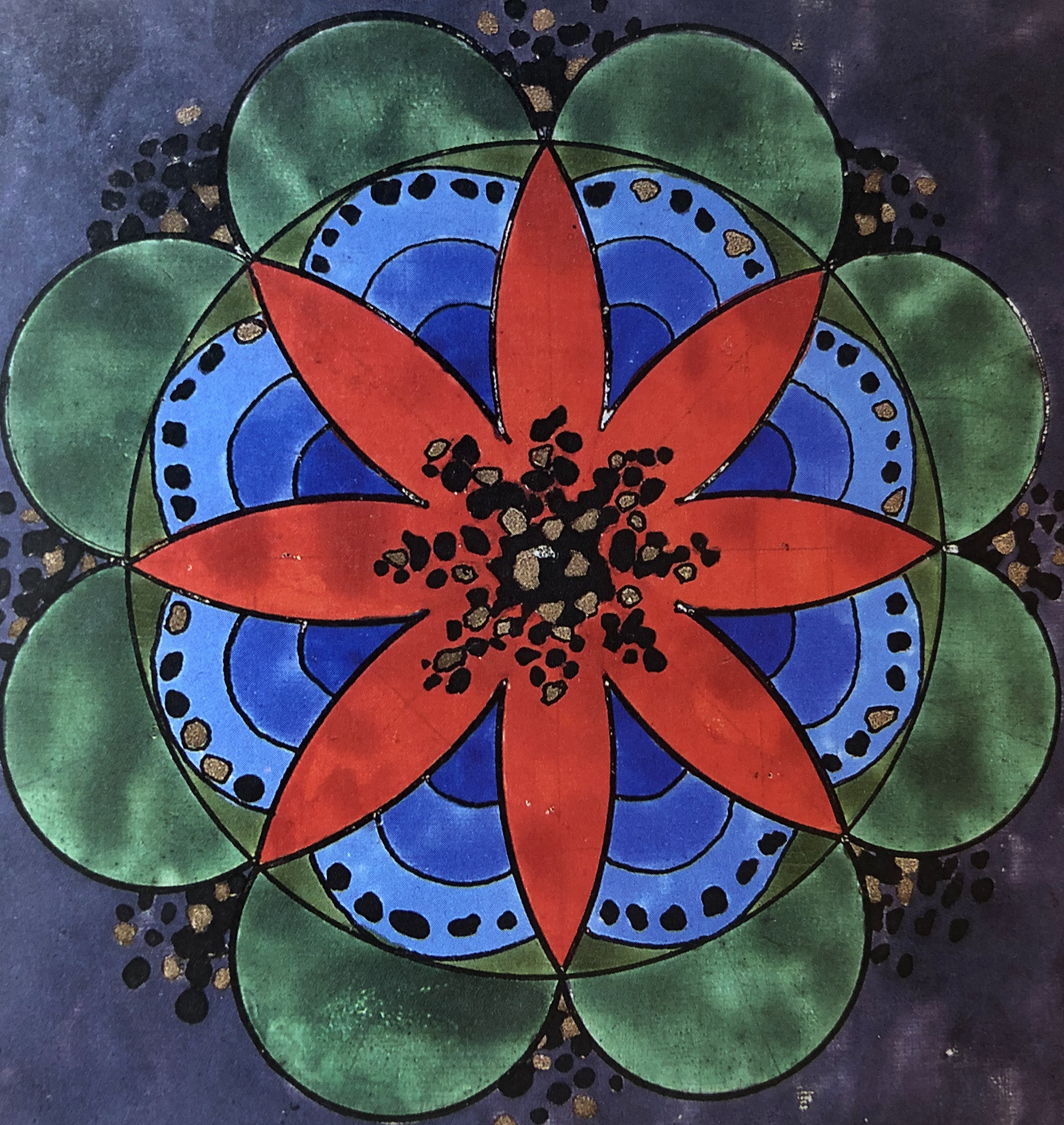 "James Hollis has a rare gift for taking us directly to the core issues in our journeys. I always come away feeling that I have been given permission to be where I am in my own life and to continue on my own path, and know that I will have the company of others who are on their parallel journeys."
- Program Participant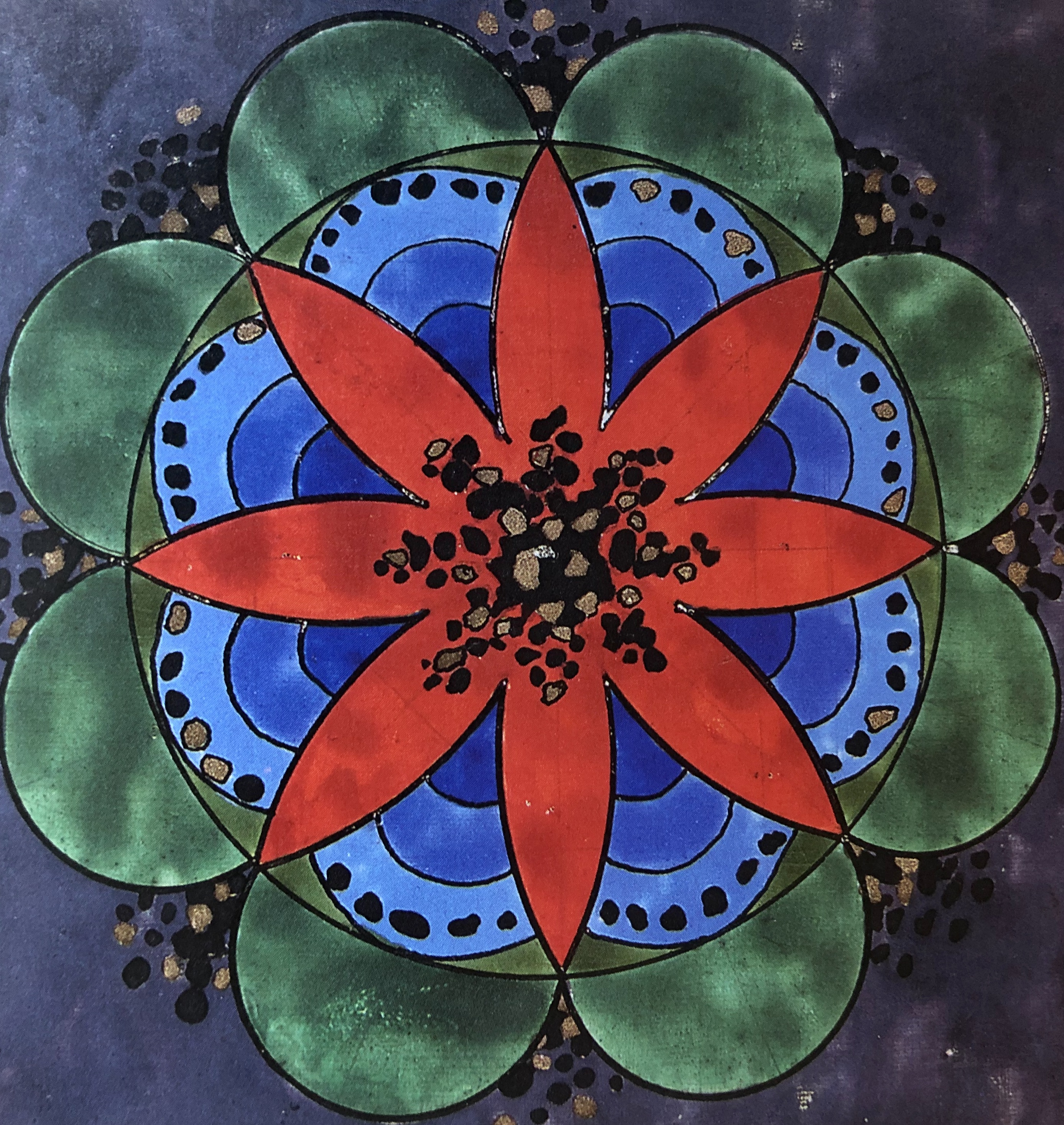 "My experience with Dr. Hollis and his professional expertise and knowledge of Jung psychology has been a beacon of light in my personal day-to-day journey through life. His teachings challenge me to "show up" in life and bring the best that I have to offer to the situations and circumstances surrounding me. I now have a question that I carry with me every day: "What wants to enter the world through me?" From that question, I stand in a more conscious space of awareness. Becoming a member of the Jung Society had been arguably the best decision I made this year."
- Gregory, Program Participant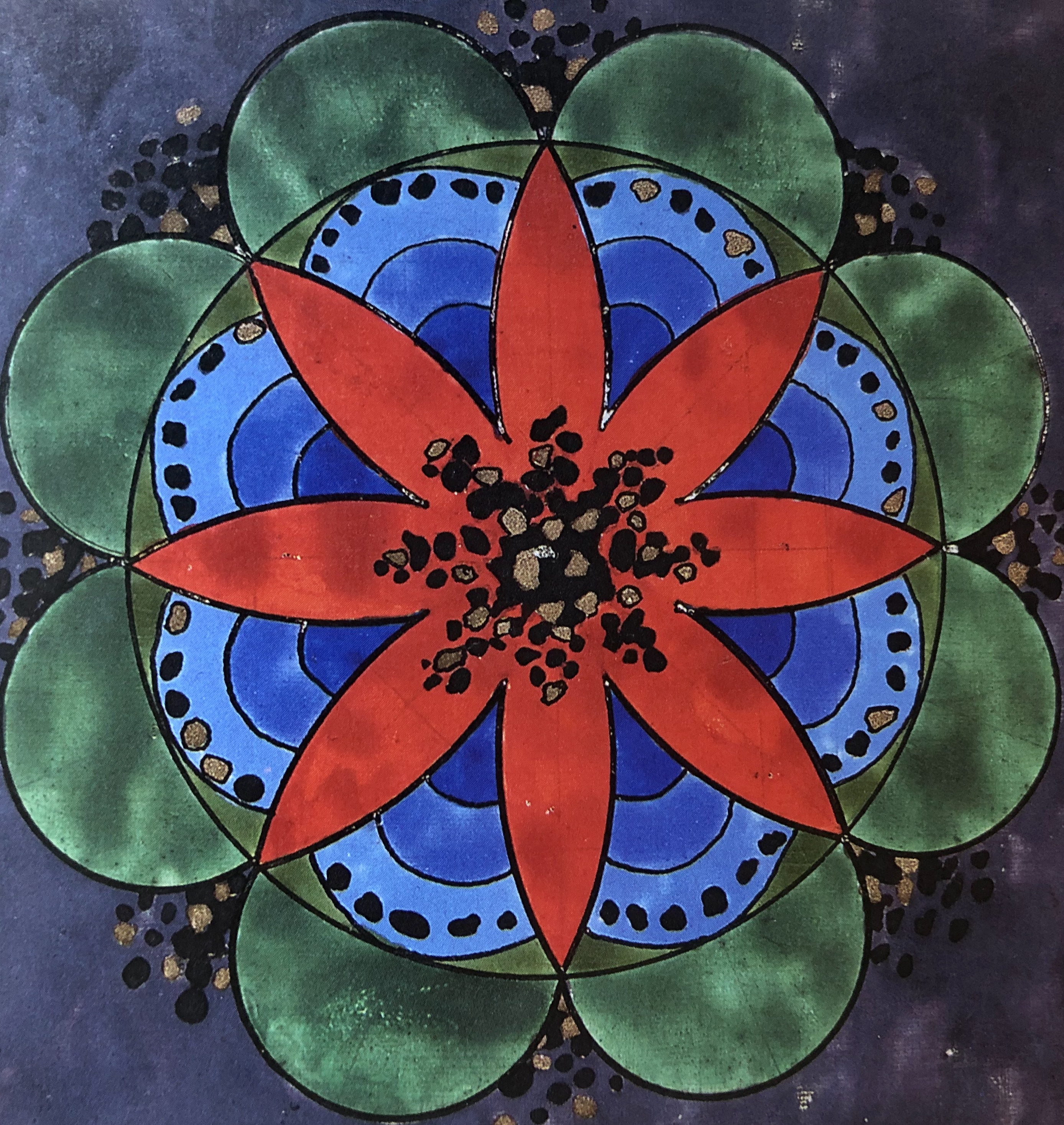 "Dr. Hollis's command of the body of knowledge, his engaging delivery of it, and his openness to engage with ideas from the audience made for a riveting lecture experience."
- Anne, Program Participant
Frequently Asked Questions
Are there CEUs available for this program?
At this point we don't offer CEUs.
When does the program start and finish?
This program is ongoing for registration. You can listen to it at your own pace.
Will I get access to the full program all at once?
Yes. It's a self-study.
How long do I have access to the program?
You have permanent access to the program.
Will I be able to communicate with other participants?
Yes, you can share your thoughts and ask questions in the closed Facebook group.​
What equipment/tools will I need to complete the reading?
Access to a computer, an email account, and an eager and open mind!
What do I do if I need help?
Video recording of each lecture so you'll have the information easily accessible

Audio recording of each lecture to download on your digital devices and listen at your convenience

Discussion Group where you can leave your comments and ask questions

Transcripts of all sessions; We've designed your transcripts with clear formatting, space for you to take notes and helpful highlighted quotes so you'll have the information easily accessible

WHY THE TRANSCRIPT IS ESSENTIAL

The transcript makes it easier to integrate new concepts. You can also go back and double check citations and names that are mentioned

Having the transcripts allows you to jot your notes on how you're going to use the ideas rather than transcribing the class

Some people simply learn better by reading than by listening or watching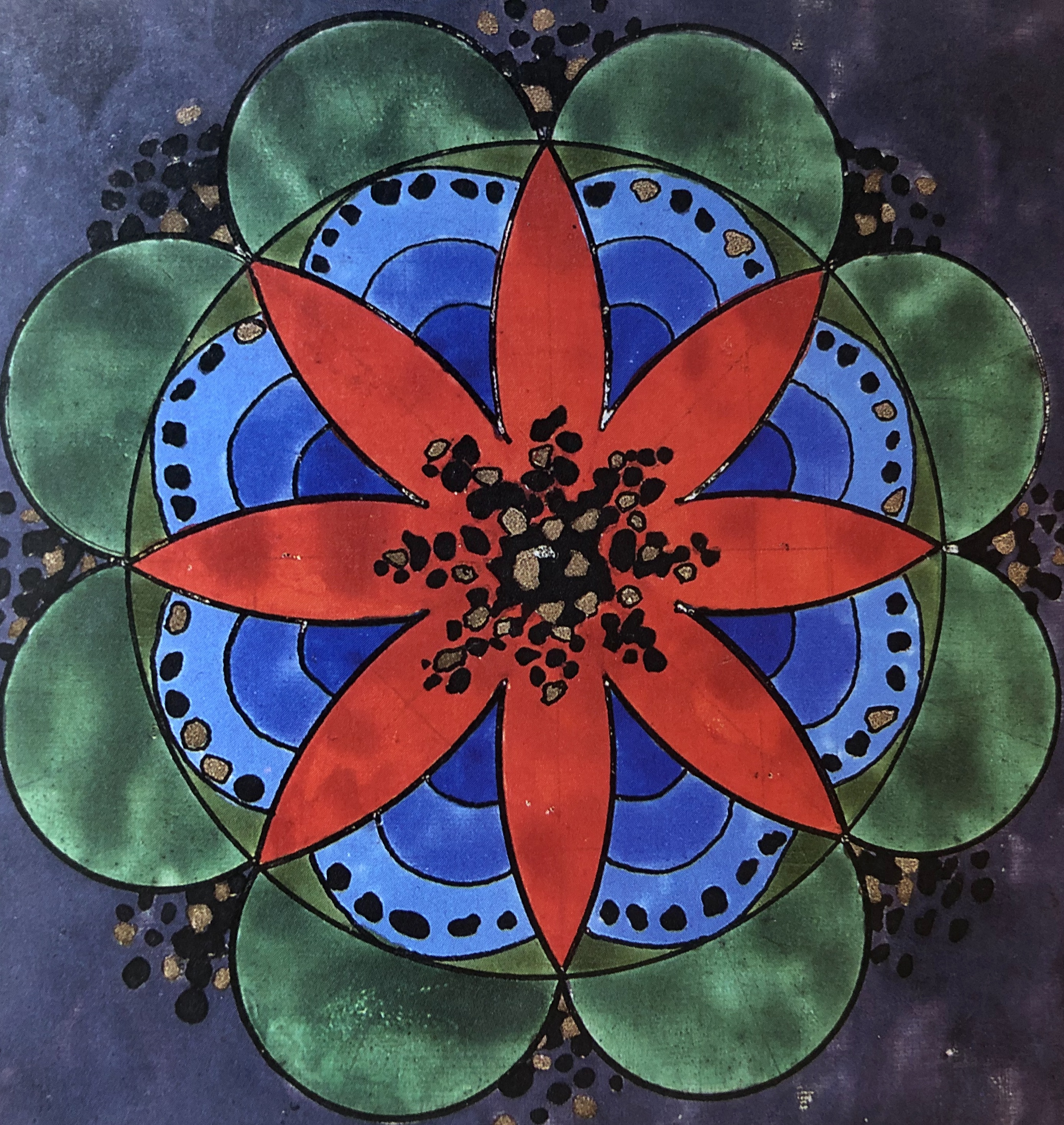 "Dr. Hollis is a gem: a brilliant thinker and writer. It is a treasure to have any interaction with him, and a valuable experience to have him share his vast knowledge and great expertise."
- Rick, Program Participant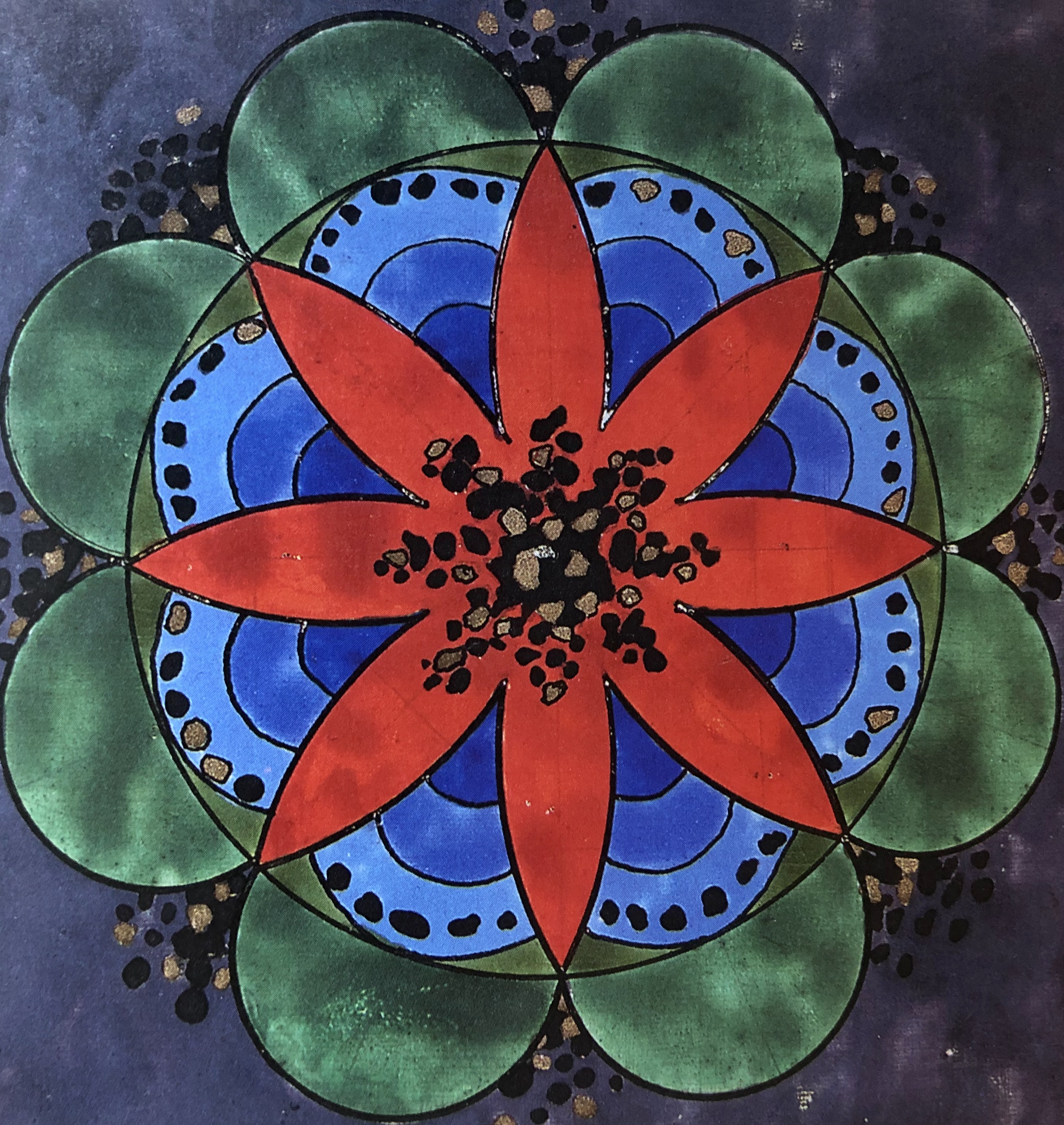 "Dr. Hollis' great background with Jung's work and literature makes him a wonderful instructor."
- Mary Christie, Program Participant