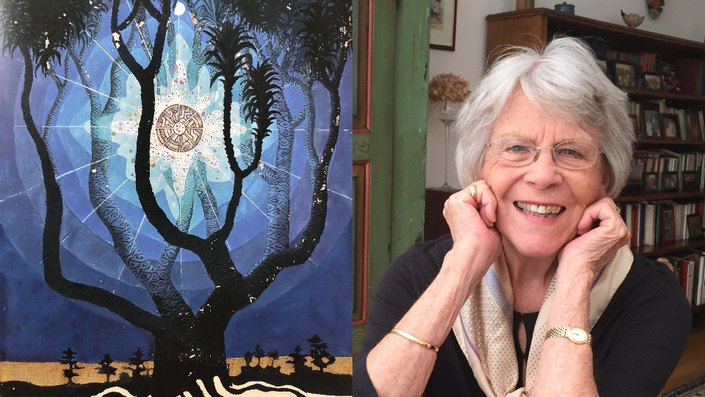 Seeing Beauty with Words
Awakening the Soul
BY SUSAN TIBERGHIEN
MAIN TOPICS
From earliest times, beauty has been a doorway to the spiritual world. When we contemplate beauty, we lift our wings, we awaken our soul. In this program we will appreciate how beauty affected CG Jung's soul. We will follow on the path of poets, writers, and mystics as they celebrate beauty. They will show us the way to let beauty open our hearts and minds to the Eternal. We will add our own voices to celebrate the gift of beauty and to answer beauty's call to be caretakers of the creation.

Synopsis:
We will first look at how beauty has been honored throughout the centuries, from the hymns to Inanna in 3000 BCE to the poetry of Rilke in the beginning of the 20th century. We will then turn to C.G. Jung to appreciate the impact beauty had upon his soul. We will continue to open our eyes to a deeper seeing in reading Thomas Merton, Annie Dillard, John O'Donohue, Marion Woodman. We will find words for our own experiences of beauty. To conclude we will consider where beauty leads us as we listen to Simone Weil and return to CG Jung. Seeing beauty in nature calls us to be custodians of our planet. Seeing beauty in our fellow human beings calls us to be peacemakers. We will see how to answer the call of beauty.
How beauty has been celebrated throughout the ages
How beauty affected Jung's soul
Ways to let beauty awaken our own soul through journaling
How several contemporary poets, authors, mystics write about beauty
Ways to honor beauty in our own writing through active imagination
Ways to follow beauty to its source (using the labyrinth) and discover the oneness of creation
Your Instructor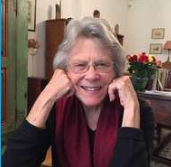 Susan Tiberghien is an American writer living in Geneva, Switzerland. She holds a degree in Literature and Philosophy and did graduate word at the Université de Grenoble and the C.G. Jung Institute of Zurich. She is the author of four memoirs: Looking for Gold, Circling to the Center, Side by Side, Footsteps, and the writing book, One Year to a Writing Life. Her two recent books, Writing Toward Wholeness, Lessons Inspired by C.G. Jung and the 20th Anniversary Edition of Circling to the Center, Invitation to Silent Prayer were published in 2018 and 2019 by Chiron Publications.
For twenty-five years Tiberghien has been lecturing and teaching creative writing at C.G. Jung Societies and Institutes, at the International Women's Writing Guild, and at writers' centers and conferences, both in the US and in Europe She is a founding member of the International Writers Residence at the Château de Lavigny and an active member of International PEN. Tiberghien founded and directed the Geneva Writers' Group (250 English-language writers) for twenty-five years. Married with six adult children, sixteen grandchildren, and one great grandson. www.susantiberghien.com.

–for young and old who are awed by beauty
–for those who wish to care for their soul
–for those who are interested in writing
–for those who look for joy and peace in their lives
–for those who are willing to embrace the creation
Program Curriculum
Welcome!
Available in days
days after you enroll
Part One: The Celebration of Beauty throughout History
Available in days
days after you enroll
Part Two: Beauty and C.G. Jung
Available in days
days after you enroll
WHAT DO PEOPLE HAVE TO SAY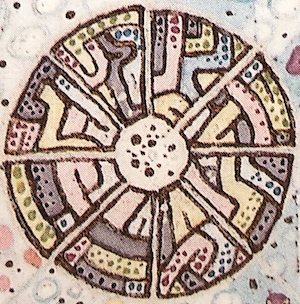 "I have just finished your masterclass and will go back to it again. I am extremely happy that this is a possibility. Thank you, thank you, thank you for your instruction and inspiration!"
- Barbara, United States / Switzerland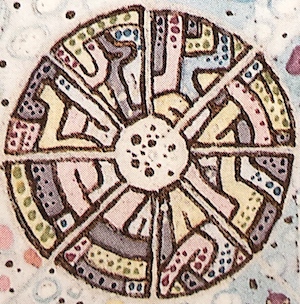 "Thank you for the very inspiring invitation to connect with the path which leads us to those precious moments when we experience Wholeness. Important and wonderful guidelines. You are a most inspirational wonderful teacher!"
- Katya, Ecuador / Switzerland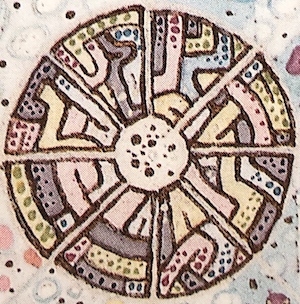 "Susan is my mentor and inspiration. I am deeply grateful for her advice and support in my writing."

- Marcus, UK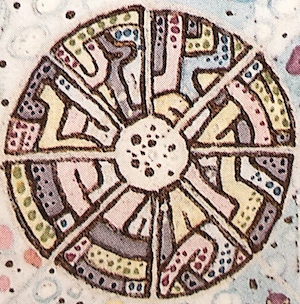 "A deeply life enriching seminar. I feel such a sense of inner and outer renewal. You're a very gifted teacher who provides rich content - marvelously illustrating major points with texts from excellent sources - while remaining lovingly, sharply attentive to participants' needs."
- Mary, France
Frequently Asked Questions
When does the program start and finish?
This program is ongoing. You can take it at your own pace.
Will I get access to the full program all at once?
Once you registered, you will get access to all video and audio recordings.
What equipment/tools will I need?
Access to a computer, an email account, and an eager, and open mind!
Is this program for everyone?
Yes! The approach is personal coming from a writer who is at the same time a Jungian scholar. When I speak of the Red Book, it is from my personal encounter with it, so it is interesting and worthwhile for both beginner and well-versed Jungians, including analysts. The excerpt that I offer and teach from will interest all those interested in seeing beauty and nourishing their soul.
Is there preparation? Or a follow-up?
The best preparation is to read Jung's Memories Dreams Reflections, and if possible, to appreciate the beauty of The Red Book. All the books cited in the course are deep with insight. To look at one or the other would be the best follow-up, along with your own journaling, active imagination, and your daily appreciation of beauty.
How long do I have access to this program?
Unlimited access for as long as you like.
Are there CEUs available for this program?
At this point we do not offer CEUs.
Will I be able to ask the instructor questions?
Yes, the instructor will answer questions posted on the Community Board.
What do I do if I need help?
Video recordings of each class (total video content)
Audio recordings to download on your digital devices and listen at your convenience
Suggested Writing Exercises and Handouts
Discussion Group where you can connect with each other and leave your comments
Writing Notes of all classes; We've designed your transcripts with clear formatting, space for you to take notes and helpful highlight quotes so you'll have the information easily accessible
WHY THE WRTING NOTES ARE ESSENTIAL


The writing notes make it easier to integrate new concepts. You can also go back and double check citations and names that are mentioned
Having the writing notes allows you to jot your notes on how you're going to use the ideas rather than transcribing the presentation
Some people simply learn better by reading than by listening or watching
You will be able to print out and share techniques presented in the session with your clients or patients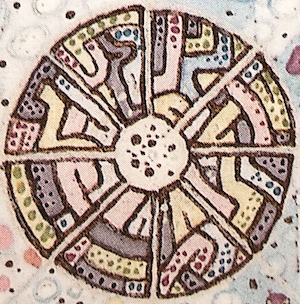 "How grateful I am for your gift for sharing the transformative power of writing with me and many others."

- Mary, Vietnam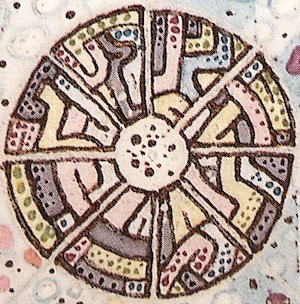 "I had a wonderful time today at the workshop this afternoon in Newton [Jung Institute of New England]… I wasn't sure I could read my work out loud as I was having trouble holding back my emotions during the exercises! I wanted to thank you as I feel the workshop kindled something within me to continue engaging my dream images."
- Mark, USA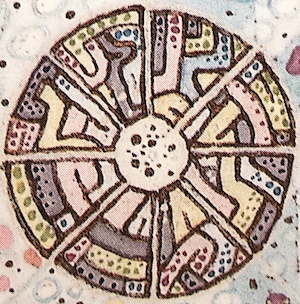 "Participating in your workshops has immeasurably enriched my life. I deeply appreciate the Christian-humanist-Jungian values that you bring to discussions of writing. Somehow through what you share, you are giving a spark of light. Thank you!"

- Kristine, Canada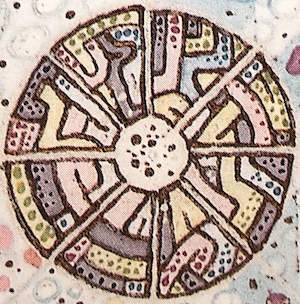 "Creating an inspired piece of prose or poetry is hard work, requiring hours of sweat and tears, patience and determination. You have taught these traits to many a budding writer. Grateful to have you as teacher and mentor."

- Iqbal, Pakistan/Switzerland