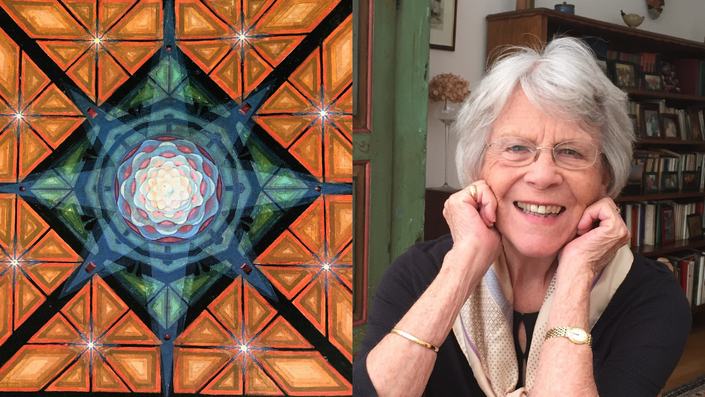 Journaling to the Soul
Keeping Your Own Red Books
BY SUSAN TIBERGHIEN
MAIN TOPICS
"I should advise you to put it all down as beautifully as you can, in some beautifully bound book." These were C.G. Jung's words to Christiana Morgan in 1926. They are his words to us today. He urges us to look at the images in our dreams and in our memories, to let them open doorways to the soul, and to write it all down in our journals.
In this course we will look at how Jung did this in The Red Book as he searched for his lost soul. We will ask ourselves how we perceive the soul. We will look at journaling as a way to enter into dialogue with our own soul. Working with images in our journal entries, we will practice active imagination. We will read more excerpts from C.G. Jung, along with excerpts from Etty Hillesum, and Thomas Merton, each of whom journaled toward wholeness, uncovering the oneness of all creation. Our journals will become our own red books, the silent places where we find renewal.



What is journaling
How we perceive the soul
How Jung journaled, from his Black Books to The Red Book
How Jung saw journaling as writing to the soul
The practice of journaling
The practice of active imagination
Appreciation of excerpts from CG Jung, Etty Hillesum, Thomas Merton
Your Instructor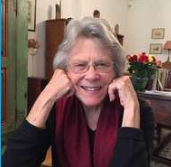 Susan Tiberghien is an American writer living in Geneva, Switzerland. She holds a degree in Literature and Philosophy and did graduate word at the Université de Grenoble and the C.G. Jung Institute of Zurich. She is the author of four memoirs: Looking for Gold, Circling to the Center, Side by Side, Footsteps, and the writing book, One Year to a Writing Life. Her two recent books, Writing Toward Wholeness, Lessons Inspired by C.G. Jung and the 20th Anniversary Edition of Circling to the Center, Invitation to Silent Prayer were published in 2018 and 2019 by Chiron Publications.
For twenty-five years Tiberghien has been lecturing and teaching creative writing at C.G. Jung Societies and Institutes, at the International Women's Writing Guild, and at writers' centers and conferences, both in the US and in Europe She is a founding member of the International Writers Residence at the Château de Lavigny and an active member of International PEN. Tiberghien founded and directed the Geneva Writers' Group (250 English-language writers) for twenty-five years. Married with six adult children, sixteen grandchildren, and one great grandson. www.susantiberghien.com.



Everyone looking to deepen their spiritual life
Counselors and caregivers who want to understand
and enrich their daily work
Writers who wish to hone their writing skills
To young and old alike, journaling is for all ages
Program Curriculum
Welcome!
Available in days
days after you enroll
Module One: Jung's Advice to Keep Your Own Red Books
Available in days
days after you enroll
Module Two: The Practice of Journaling
Available in days
days after you enroll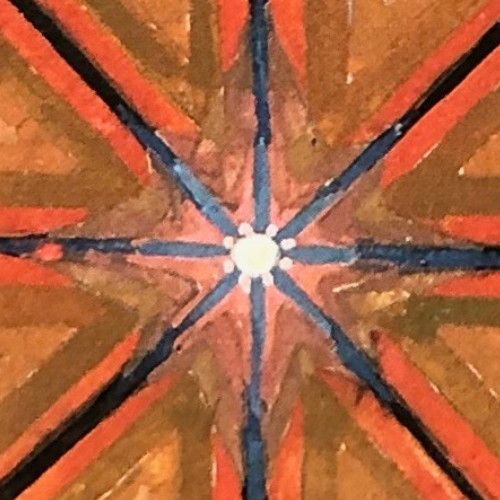 "Do know how much you have given me over these past years through your own experiences, through Jung's teachings, through insights into dreams, through finding oneself in writing, through, through…? I could go on and on without stopping. Thank you for a most profound life of learning."

- Mary B., writer, Switzerland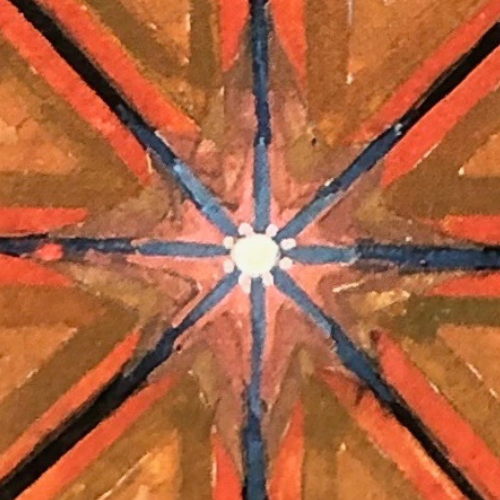 "I wanted to write you about how profoundly I was moved and, if I may say, enlightened, by the Image exercise. It brought to me a message…. I shared the exercise with my husband and seconds later he had done his own Image for a really deep message he needed to hear. Thank you, thank you, and bless you always!"

- Heidi R., writer, USA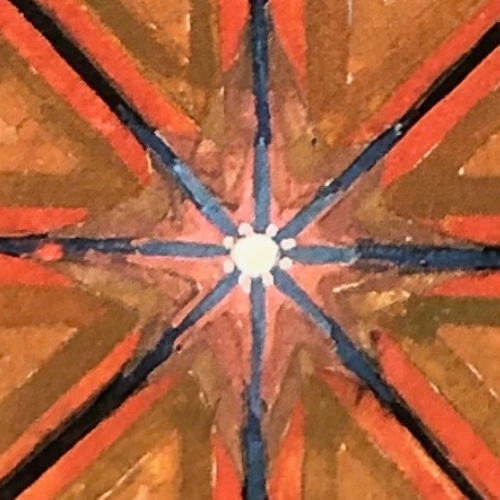 "What I wanted to add is my admiration for what you have achieved after already fielding a long career in other ways and roles. That you bring to the writing so much value from your own experience, and you make this freely available in giving it back to others. I find that an inspiration."

- Alan H., writer, Switzerland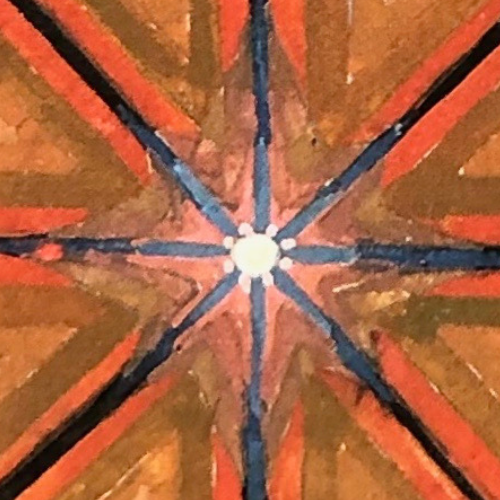 "Thank you again for your motivating workshop last week… Your gentle, wise encouragement for writers is just what us new writers need; I know that I will rely heavily upon it as I forge my own path through the wilderness."
- Louise F., writer, USA
Frequently Asked Questions
When does the program start and finish?
Journaling to the Soul is ongoing. You can take it at your own pace.
Will I get access to the full program all at once?
Yes. Once you register you will get access to all video and audio recordings.
What equipment/tools will I need to complete the course?
Access to a computer, an email account, and an eager and open mind!
Is this program for everyone?
Yes! The approach is unique, coming from a writer who is at the same time a Jungian scholar. When I speak of The Red Book, it is from my personal encounter with it, so it is interesting and worthwhile for both 'beginners' and 'well-versed Jungians', including analysts. Likewise, when I introduce active imagination, it is my experience, from many years of practice, using the exercise that I propose. And when I present the practice of journaling, again I speak from personal experience and give short examples from several authors, making the course interesting and worthwhile for both 'beginning' writers and 'published authors'.
Is there preparation? Or a follow-up?
It is not necessary. However, if possible, I would suggest that students read Jung's Memories, Dreams Reflections. I would suggest this to everyone! And perhaps, as a follow-up, The Red Book (dip into it slowly), Jung's Red Book for Our Time, Volume 1, An Interrupted Life, Etty Hillesum The Intimate Merton, His Life from His Journals, edited by Patrick Hart and Jonathan Montaldo Writing Toward Wholeness, Susan Tiberghien The most effective follow up would be the student's journal writing.
What do we do with our 'old' journals?
If you are keeping a journal as a "spiritual practice", meaning you are perhaps writing a few paragraphs maybe every other day, I suggest that you return fairly often, maybe after a month. To read again your entries to highlight what speaks to you. Your journal in becoming your chapel, your church, is a place of meditation and learning. And remember we are learning in order to contribute to making the world around us a more peaceful home for humanity.
Do you think Jung returned to his journals?
First, in copying his journal entries from his Black Books to The Red Book, Jung indeed went back to his journals. Then during the sixteen years he often returned to his commentaries, correcting, deepening his reflections. As we know, Jung wrote that his journals were the nucleus, the prima materia, of his later work, I would suggest that in writing Memories, Dreams, Reflections, Jung was often journaling.
How long do I have access to this program?
You have unlimited access to this course for as long as you like - across any and all devices you own.
Are there CEUs available for this program?
At this point we do not offer CEUs.
Will I be able to ask the instructor questions?
Yes, the instructor will answer selected questions posted on the Community Board. The instructor will also answer your questions during Live Webinar.
What do I do if I need help?

Video recordings of each class (total video content 90 min)
Audio recording to download on your digital devices and listen at your convenience
Video and audio recording of the Live Q&A Webinar
Active Imagination Process - Quick Guide
Discussion Group where you can connect with each other and leave your comments
Graphics with quotes from the course that you can share on your social media
Writing Notes of all classes; We've designed your transcripts with clear formatting, space for you to take notes and helpful highlight quotes so you'll have the information easily accessible
WHY THE WRTING NOTES ARE ESSENTIAL
The writing notes make it easier to integrate new concepts. You can also go back and double check citations and names that are mentioned
Having the writing notes allows you to jot your notes on how you're going to use the ideas rather than transcribing the presentation
Some people simply learn better by reading than by listening or watching
You will be able to print out and share techniques presented in the session with your clients or patients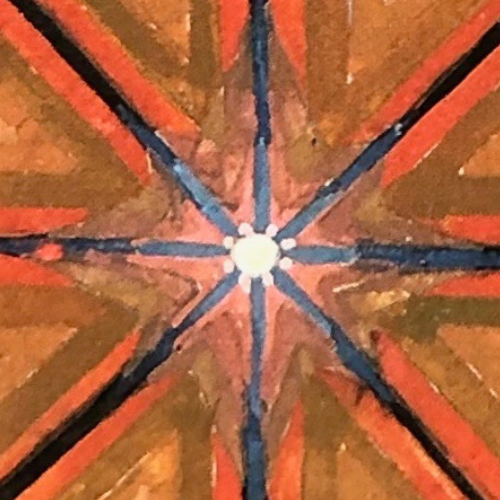 "It was quiet when you talked; not a whisper could be heard. All the attendants were fully concentrated on your words, on the sense you gave them, on the knowledge you transmitted. The subject was fascinating and reached us all. Thank you for your empathy, your personal engagement, your affirmative comments and for the interest you kindled in us."
- Katharina V., artist, Switzerland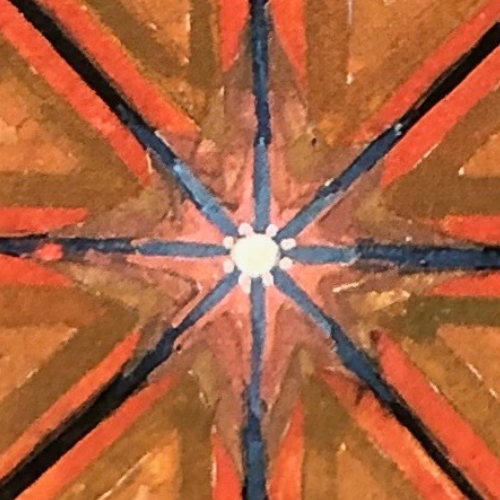 "I had a wonderful time today at the workshop this afternoon in Newton [Jung Institute of New England]… I wasn't sure I could read my work out loud as I was having trouble holding back my emotions during the exercises! I wanted to thank you as I feel the workshop kindled something within me to continue engaging my dream images."
- Mark M., writer, USA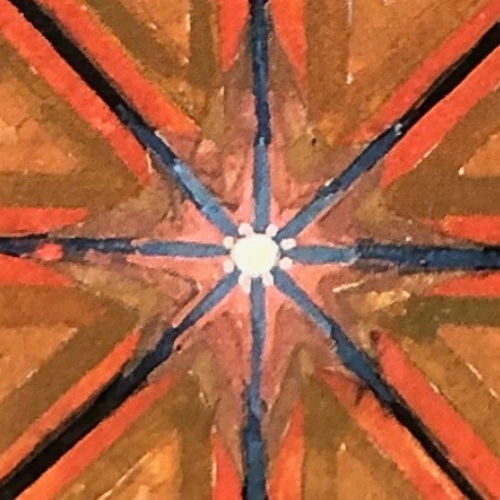 "There was a numen in the room and it wasn't about writing… it was about the return of love that you have sent out over the years. I remember Barbara Hannah talking about a moment when the Self was constellated at one of their meetings with Jung. It was surely the same kind of experience."
- Patricia E., Jungian analyst, Switzerland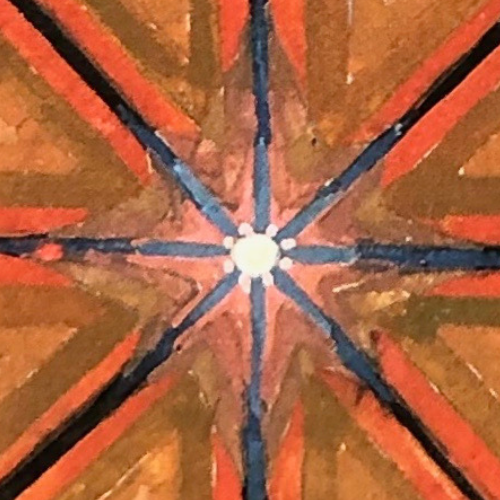 "How grateful I am for your gift for sharing the transformative power of writing with me and many others."
- Mary P., poet, Vietnam